Fund Security
Your Security is Our Priority
"…our unblemished record with zero complaints not only allows us to establish the trust of the regulatory board, but also identifies us as one of the most trustworthy brokerages globally."
When you trade with Valour, you can be assured that we uphold the highest standards in the Forex industry when it comes to the security of your funds. We are a registered entity that makes a conspicuous effort to maintain consistent compliance with regulatory laws. We practice punctual submission of financial statements to authorities, readiness to comply with supervisory checks. Furthermore, our unblemished track record with zero complaints not only allows us to establish the trust of the regulatory board, but also identifies us as one of the most trustworthy brokerages globally.
Regulatory Supervision
As a registered and regulated company, Valour adheres to strict trading laws and regulations that protect traders' interests. As required by law, we are to maintain sufficient liquid capital to cover all our client deposits and any deviations, anticipated or otherwise, in the company's currency position.
VFSC
 Vanuatu Financial Services Commission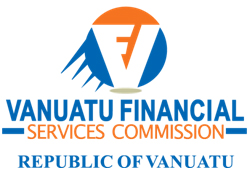 The Vanuatu Financial Services Commission is in charge of the regulation and supervision of investment businesses and trust and company service providers. In addition, the Vanuatu Financial Services Commission functions to regulate and supervise Vanuatu's finance industry in accordance with government legislation and international standards.
Valour is a holder of a Principal's License issued pursuant to the provisions of Dealers in Securities (Licensing) Act [Cap 70 of the laws of Vanuatu] under the hand of the Minister of Finance and Economic Management of the Republic ofVanuatu.
Fund Segregation
Valour follows all the fundamental steps required to ensure that our clients' funds are deposited into accounts which are categorically separate from the operational funds of the company and are held in top-tier banks. As a result of this, clients' funds which are fully segregated and under the legal framework of the regulatory body may not be used for any other purposes. You can rest assured that we go the extra mile to ensure the security of the funds of our clients and partners. By keeping our clients' funds segregated from our own, we can make certain that should there be an event of insolvency, under no circumstance will your money be used to pay off creditors.
Precise and Consistent Aggregated Liquidity
Valour upholds only the highest standards in our clients' trading experience. As such, our partners comprise of the most dependable and reputable institutions
Sucden Financial
One of the Largest Brokers

Category 1 Member of
London Metals Exchange (LME)
Category 1 Member of
LMAX Exchange

First Regulated MTF Broker for Forex by
Financial Services Authority (FSA)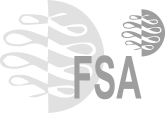 This gives Valour traders quick and direct access to multiple pools of liquidity including Tier-1 banks such as JPMorgan Chase & Co., Credit Suisse, Goldman Sachs, HSBC and Citibank. Our aggregated multi-liquidity system allows traders to enjoy the most competitive rates and uninterrupted price feeds. Utilizing a reliable STP model that is second to none, we provide the most favorable trading conditions and direct market access for sophisticated decision makers.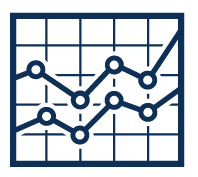 Fully Transparent Pricing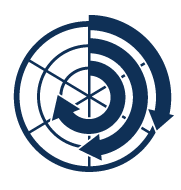 Institutional Quality Execution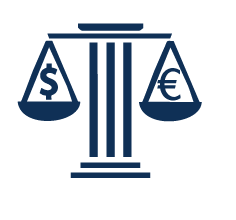 Levelled Playing Field
for All Traders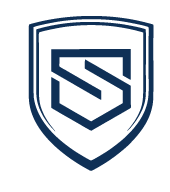 Licensed and Regulated