Deposits and Withdrawals
After opening your trading account with Valour, your next step will be to add funds to your account. All transactions are protected by a series of security measures, and all clients' funds are held under segregated accounts in top-tier banks. This guarantees the privacy and safety of our traders and their funds.
Deposit
Depositing funds is an intuitive and simple process. After you have logged into your account, locate the "Deposit" button. Then, select your preferred deposit method – Credit Card, Wire Transfer, China UnionPay, or Moneybookers/Skrill. After you have done so, fill out your financial details and select/enter the amount you wish to deposit. That is it—you should receive a confirmation shortly and can begin your trades.
Credit Cards
Depositing funds via credit card is a hassle-free process. You will not need to visit a bank or an ATM. All you need to do is fill in your cardholder name and other relevant credit card information. This method of transaction may take up to 1 business day to process and be reflected in your account balance.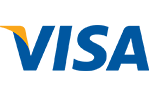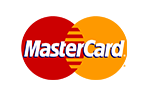 Wire Transfer
Adding funds to your trading account via wire transfer may require a visit to the bank. Upon executing the wire transfer, your bank will provide you with the transaction reference number, which you will need to send to your account manager. Do note that this method of funds transfer may take up to 1 business day to process and be reflected in your account.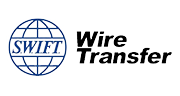 China UnionPay
This method of funds transfer operates under the approval of the People's Bank of China (PBOC). Your transactions can be executed on the ATMs of all banks throughout China, and is also widely accepted by ATMs in Hong Kong and Macau.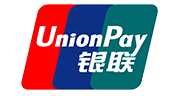 Moneybookers/Skrill
Moneybookers/Skrill allows you to fund your account through the internet. This method of transaction places a focus on low-cost international money transfers. It is also regulated by the Financial Conduct Authority and is licensed to operate throughout the European Union.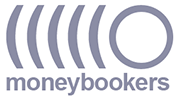 Withdrawal
Like the deposit process, withdrawing eligible funds from your Valour account is a simple process. Locate the "Withdraw" button and make your request. Once a withdrawal request has been submitted, it will be processed immediately by the Valour Accounting Department, which will take approximately 2-4 business days.
For more assistance regarding the deposit/withdrawal process, feel free to contact our customer support team.